SIGMA AIR UTILITY

is a movie that explains the advantages of a cartain package offered by

KAESER KOMPRESSOREN

.
It appears like a modern version of the common simpleshow technic -
the animated content is navigated interactively by the hands of an operator.
The Product is used for
presentations
and
fares
as well as it is presented
online
.
It has been transtlated into
7 languages
.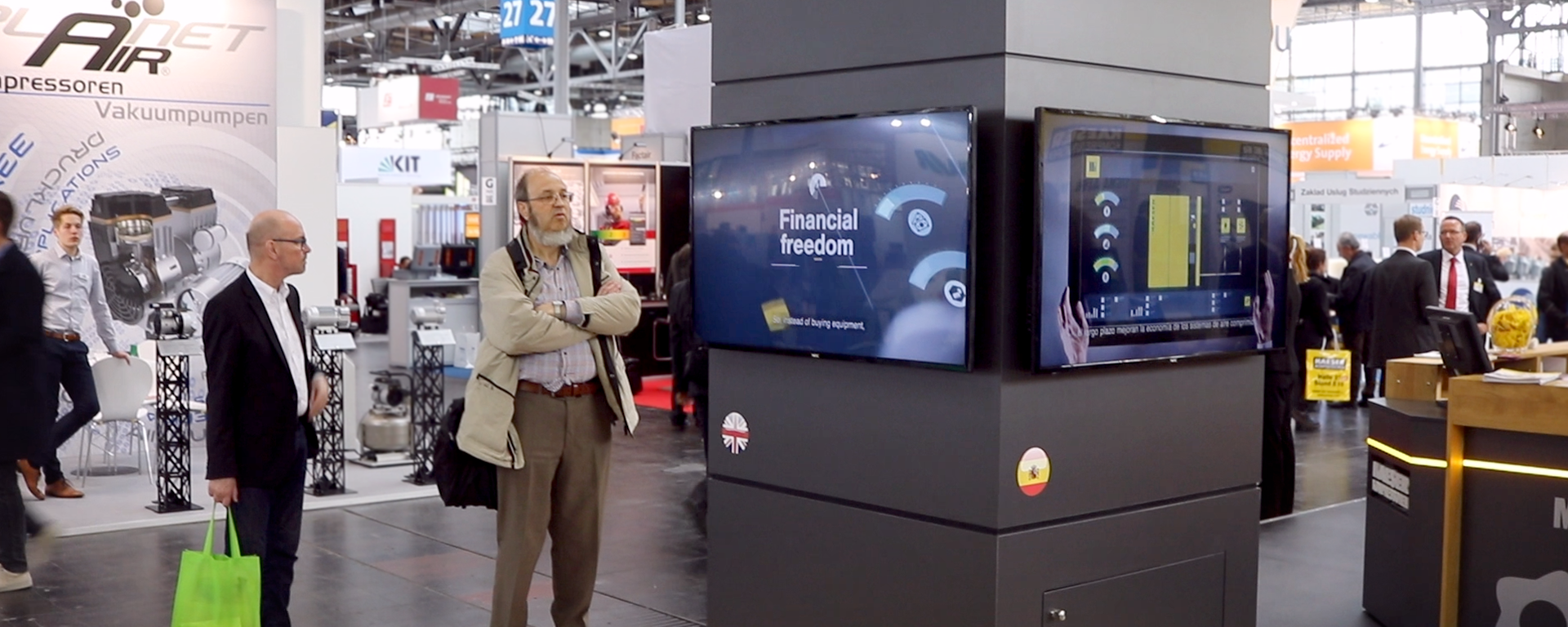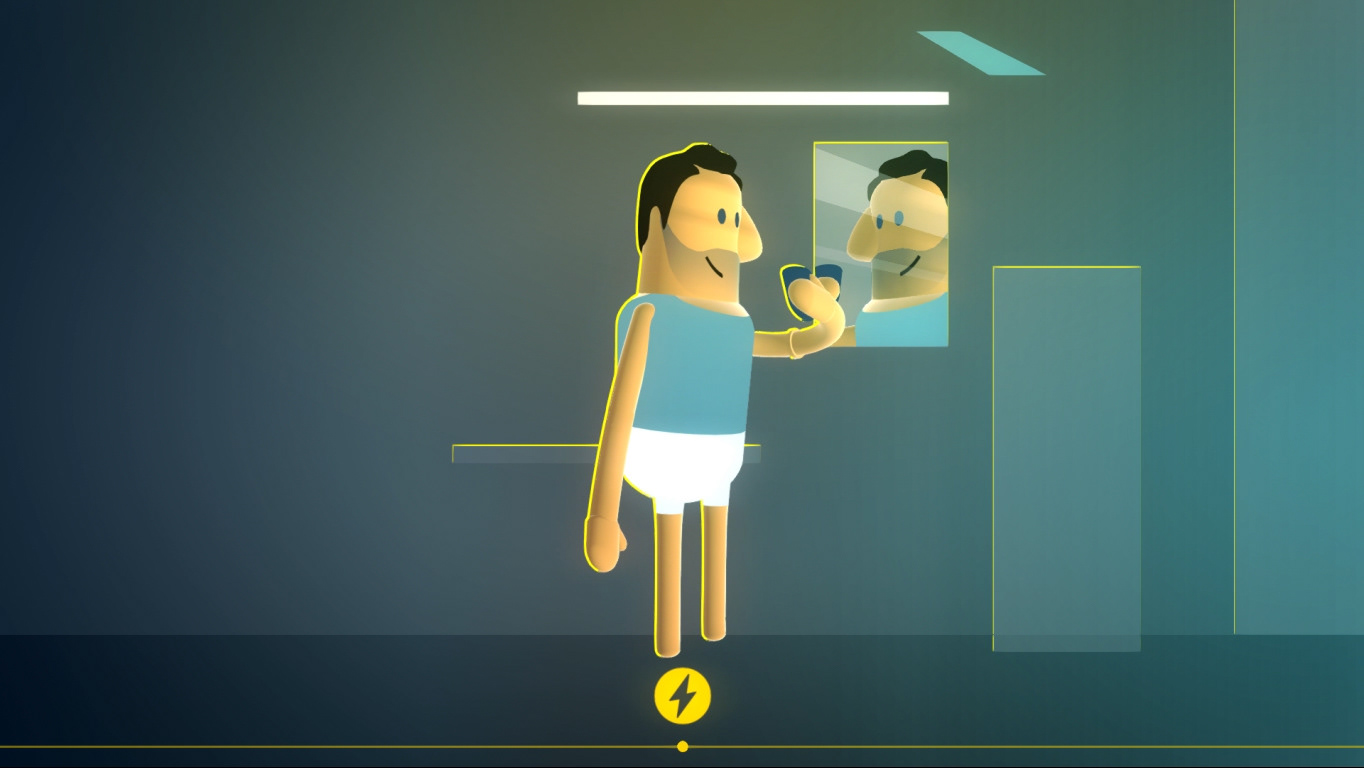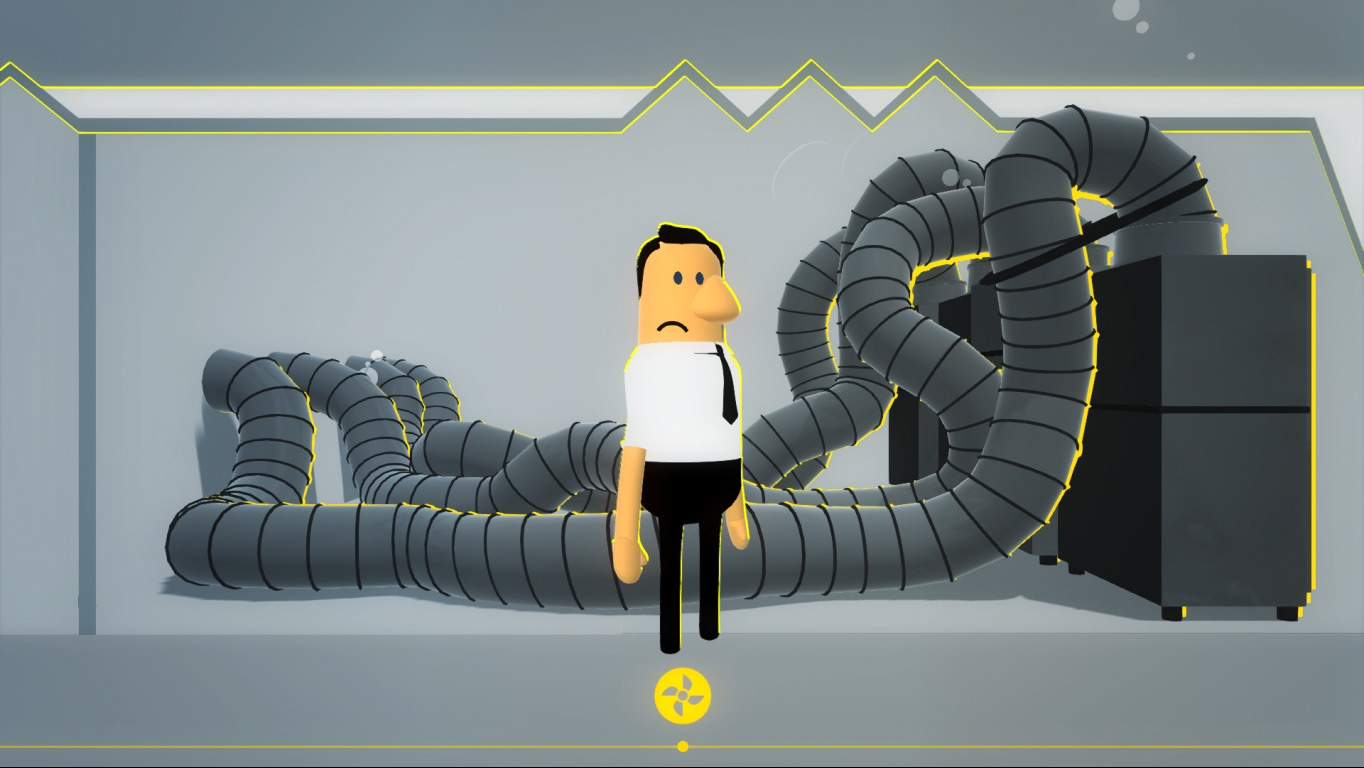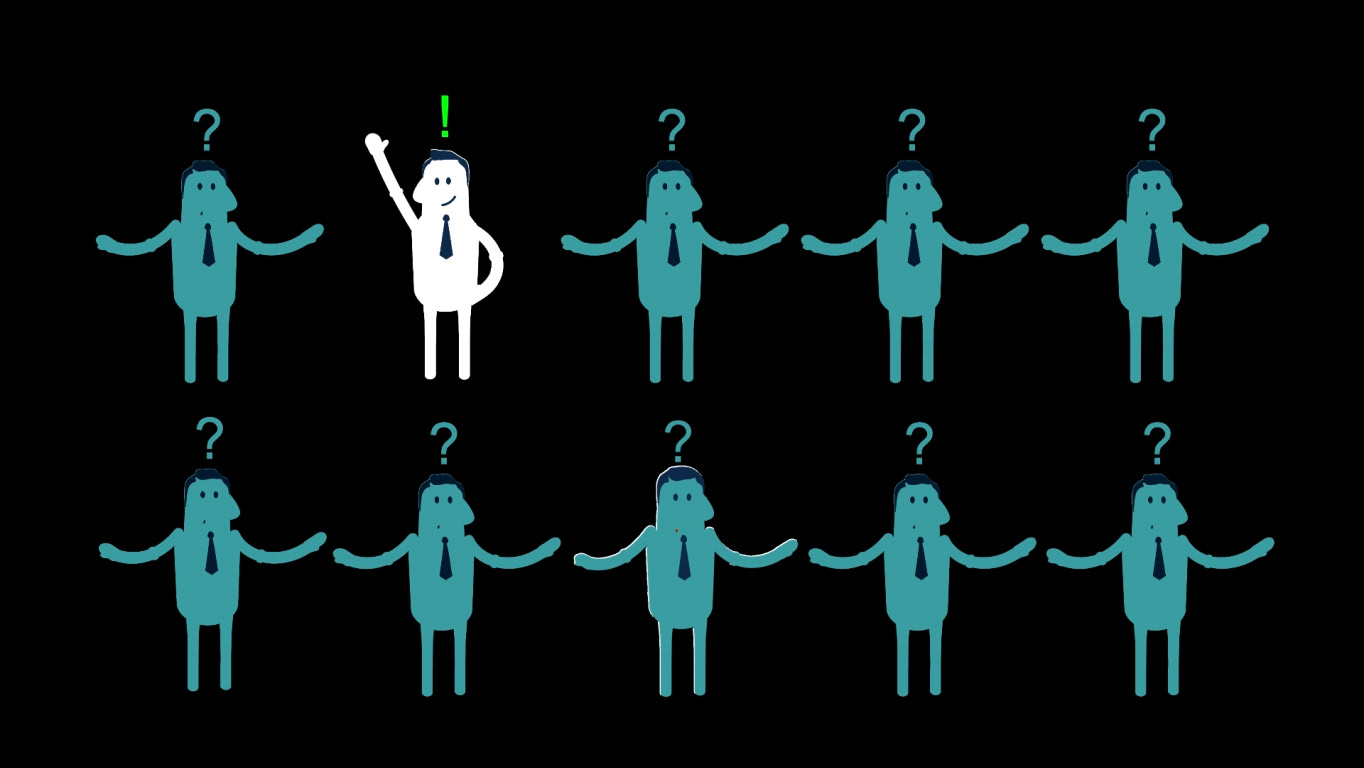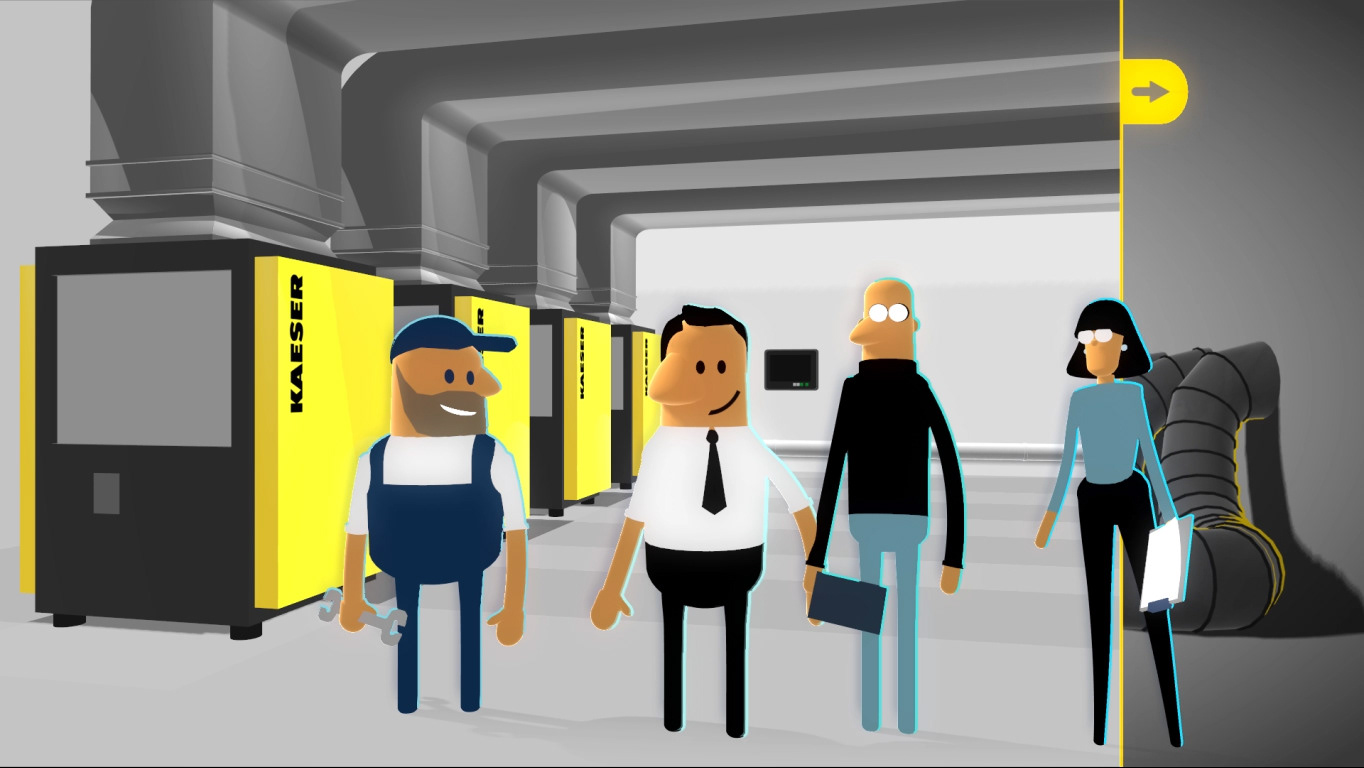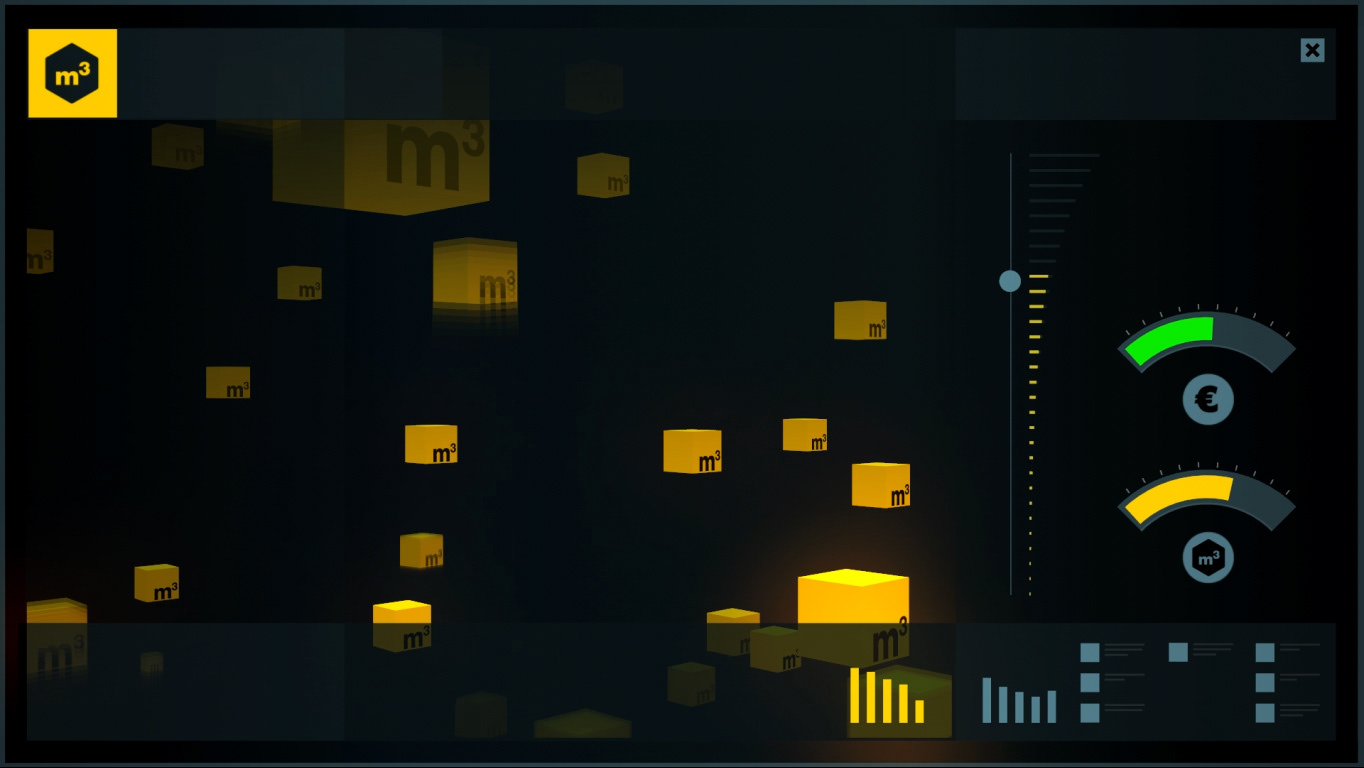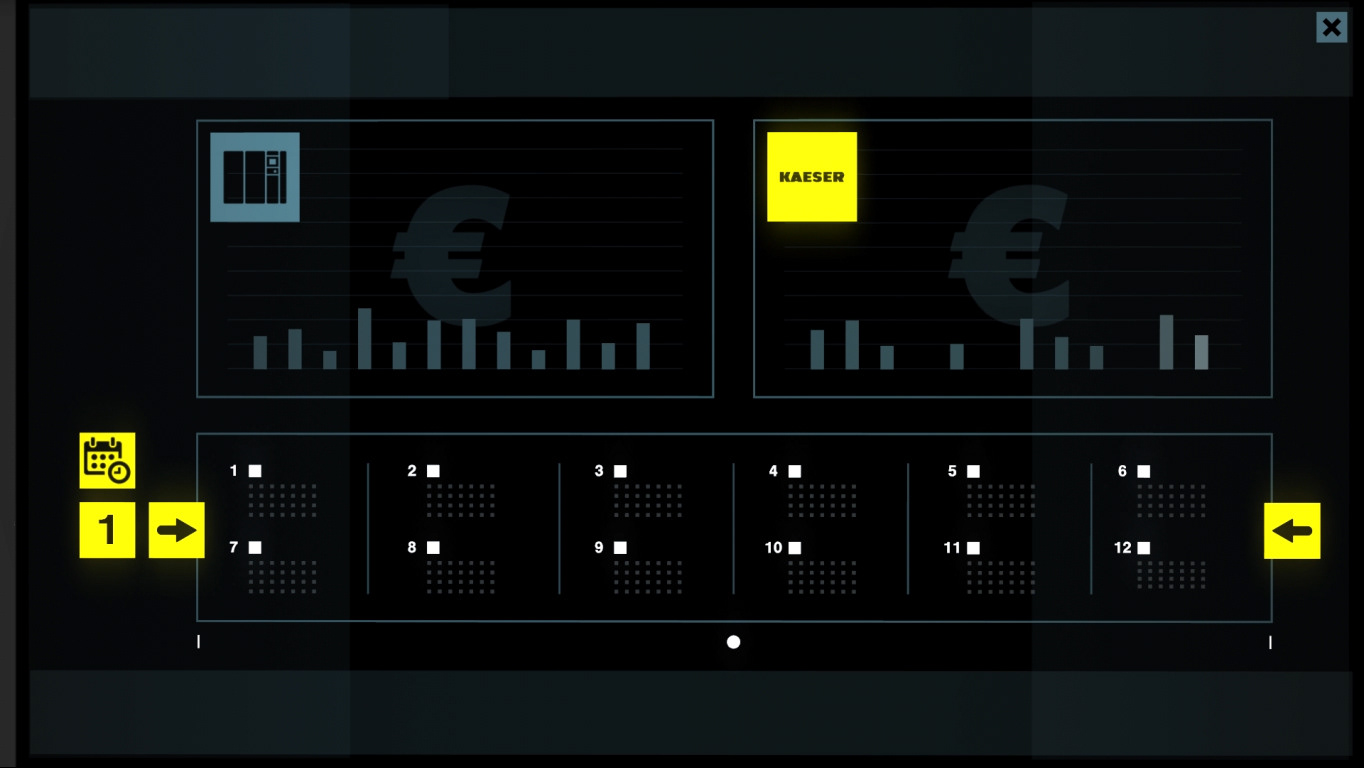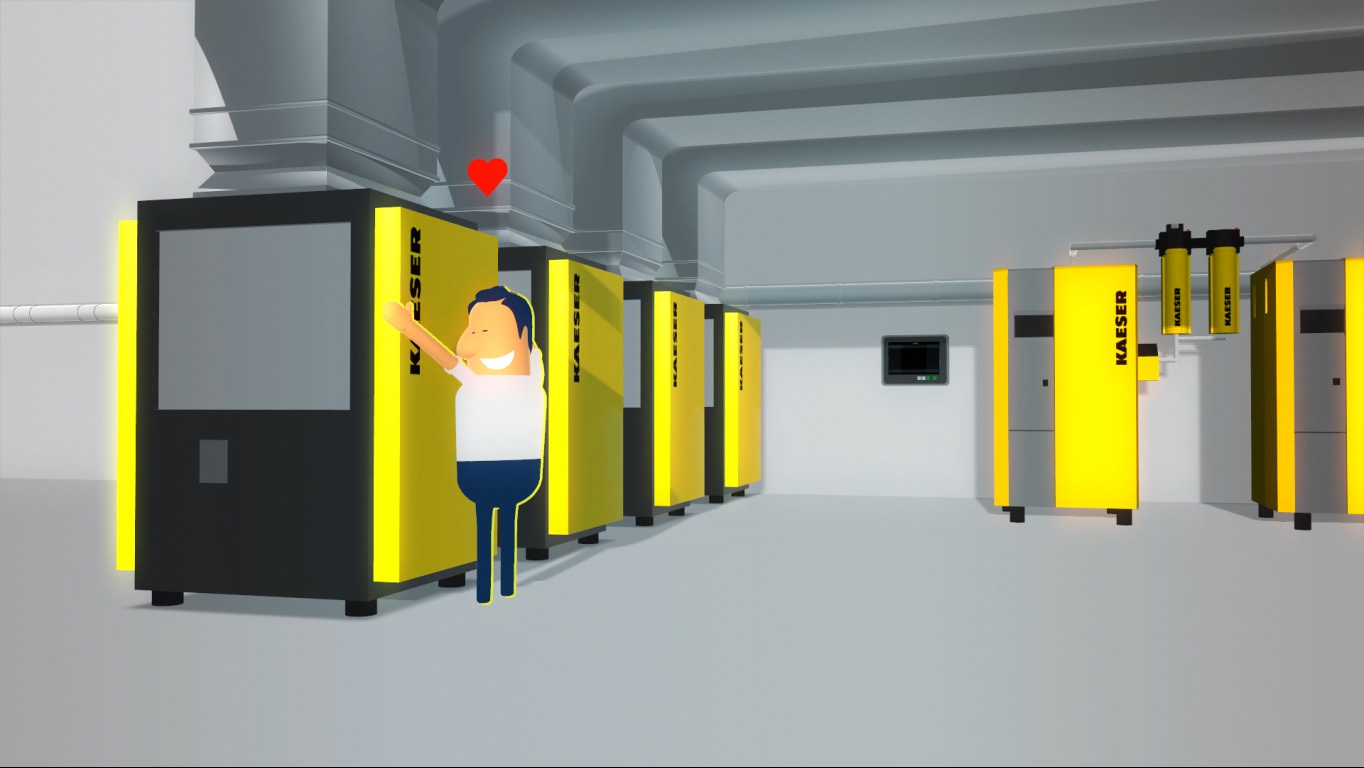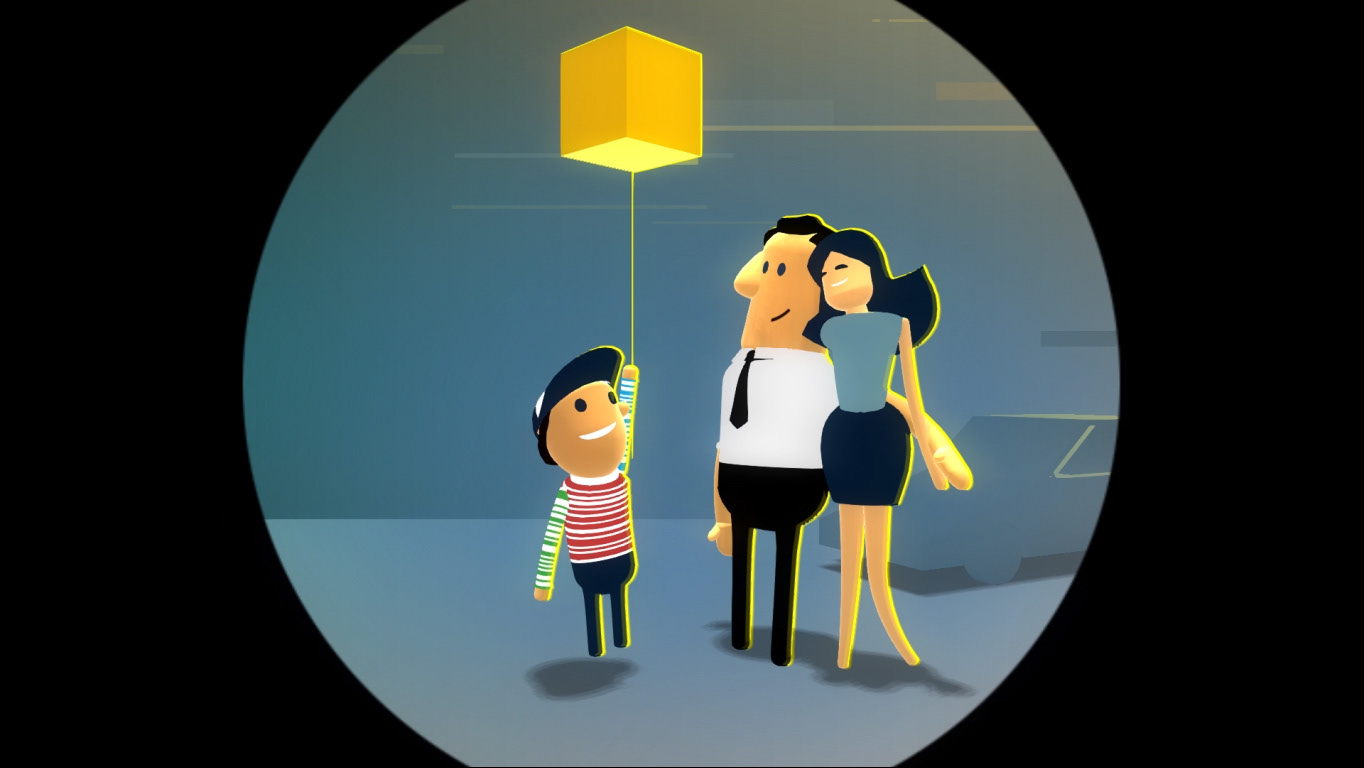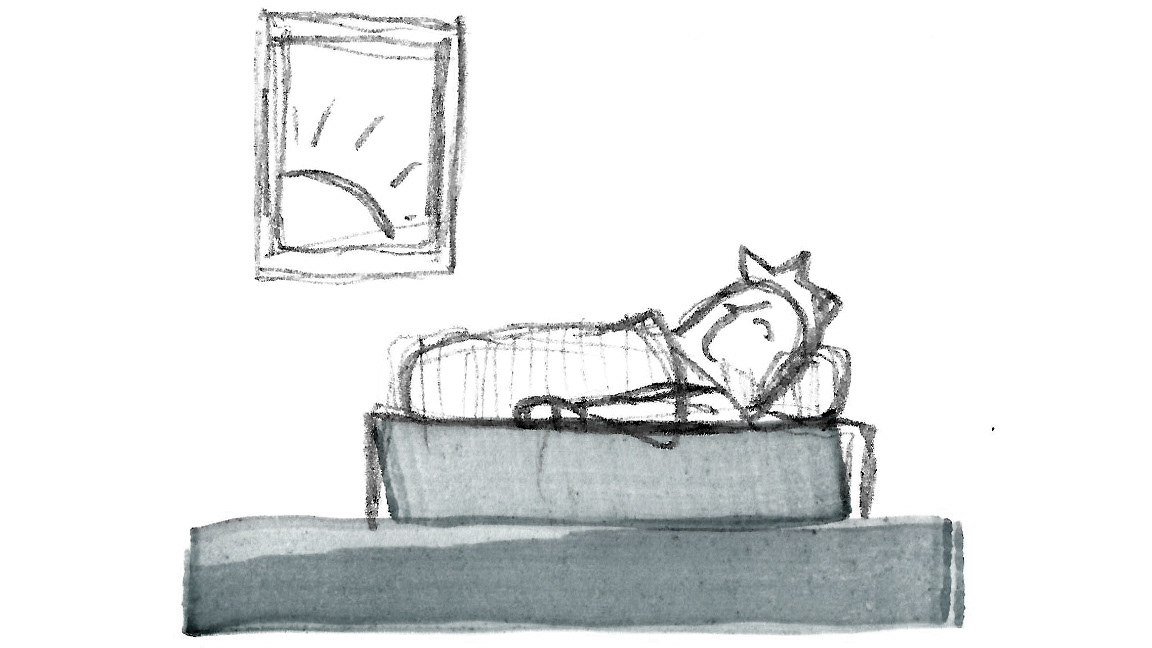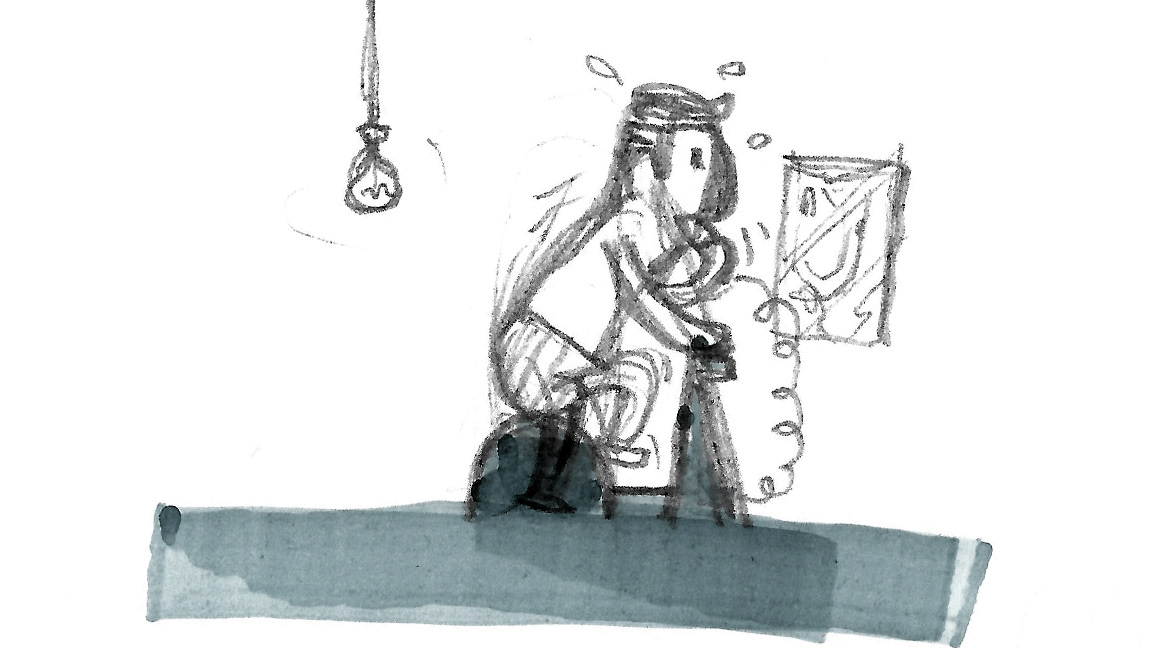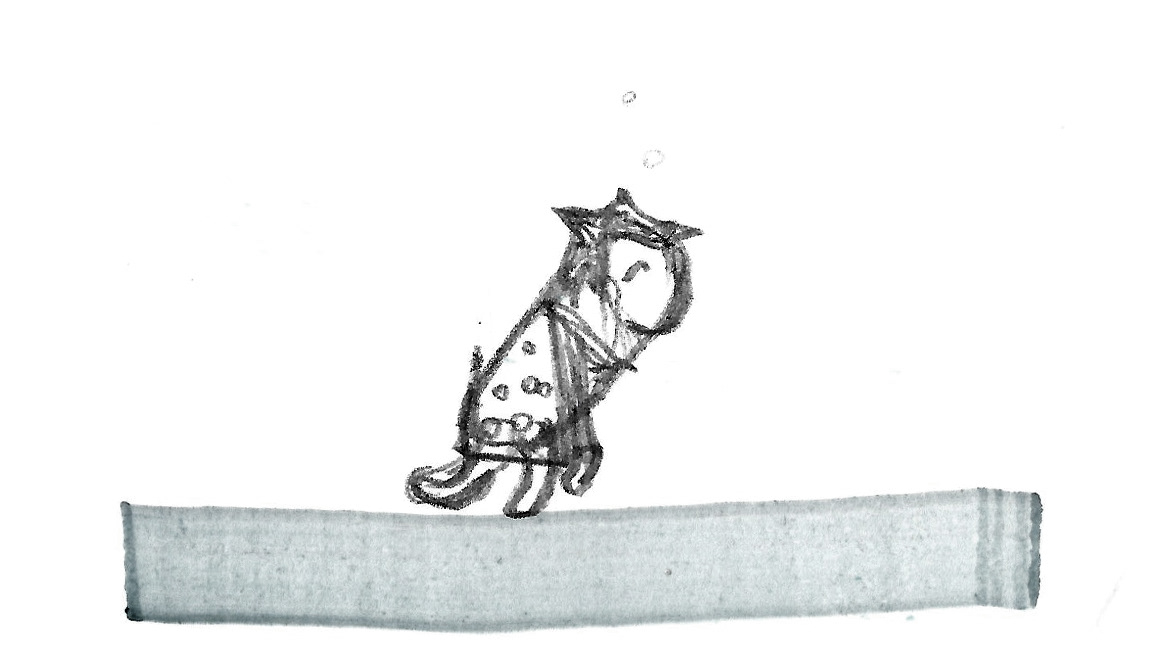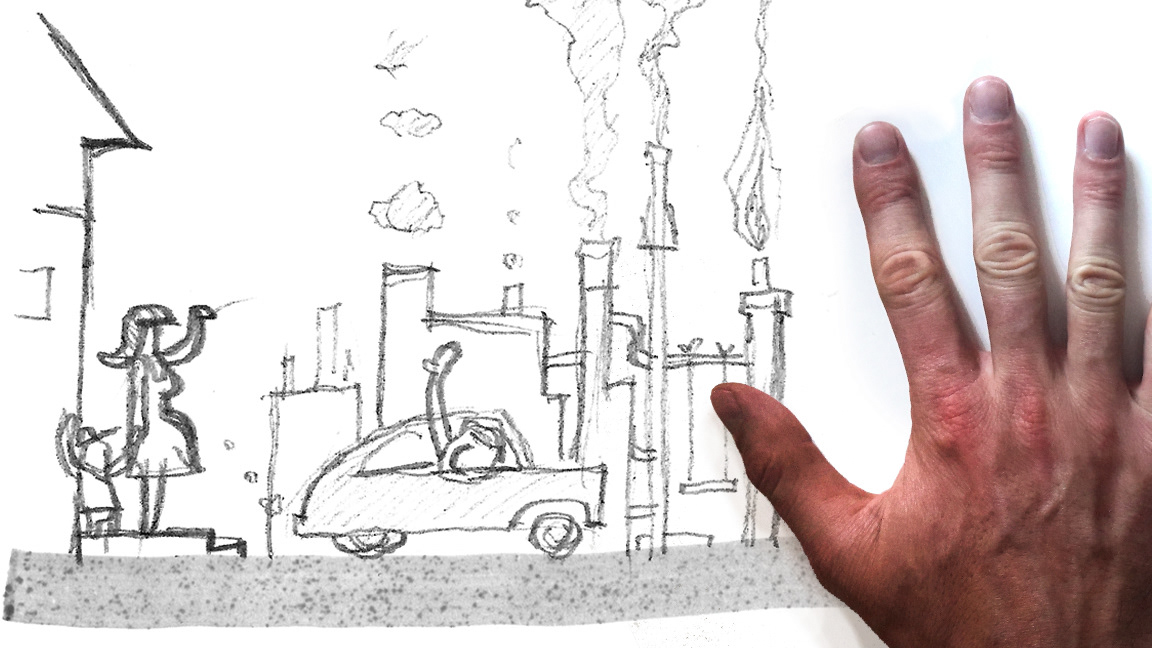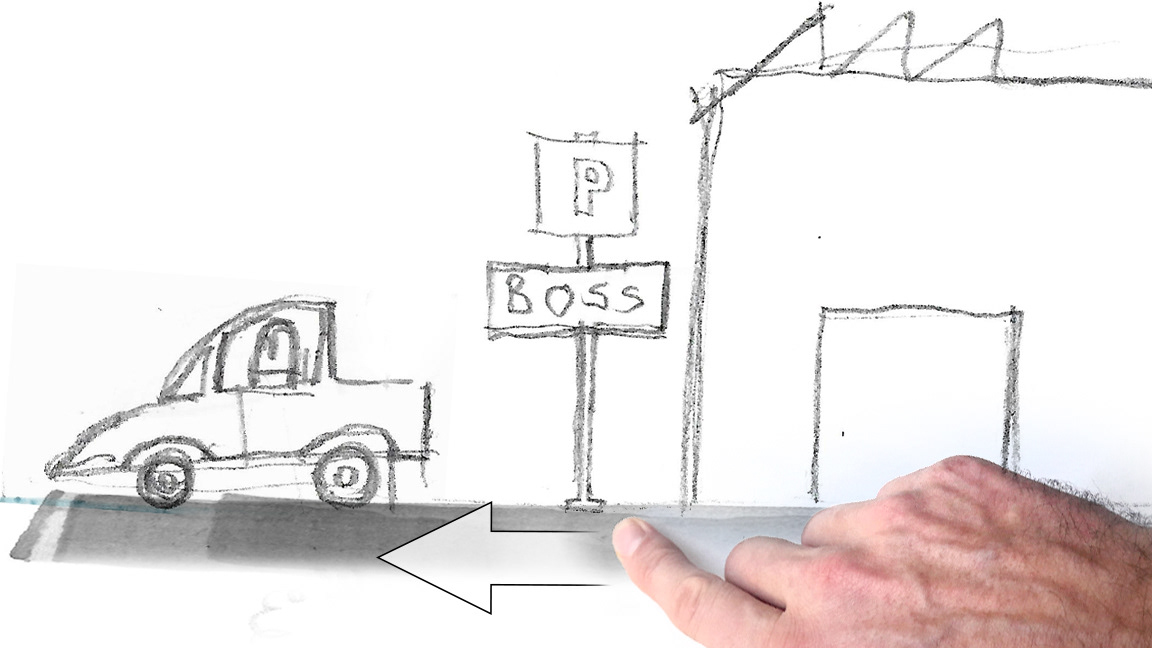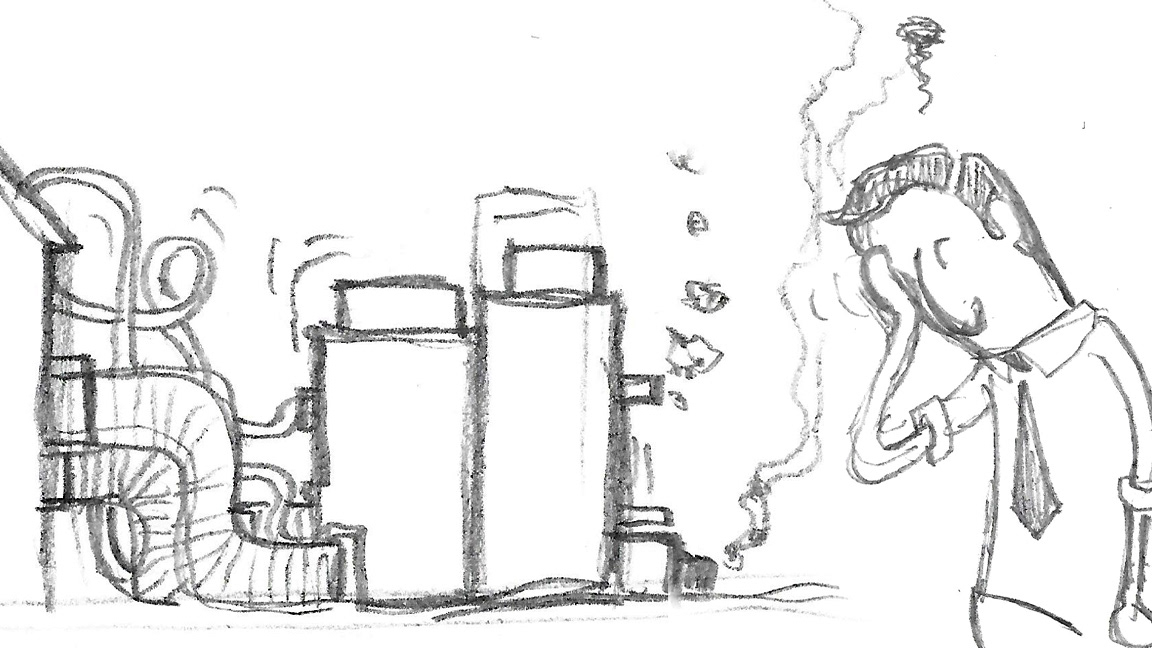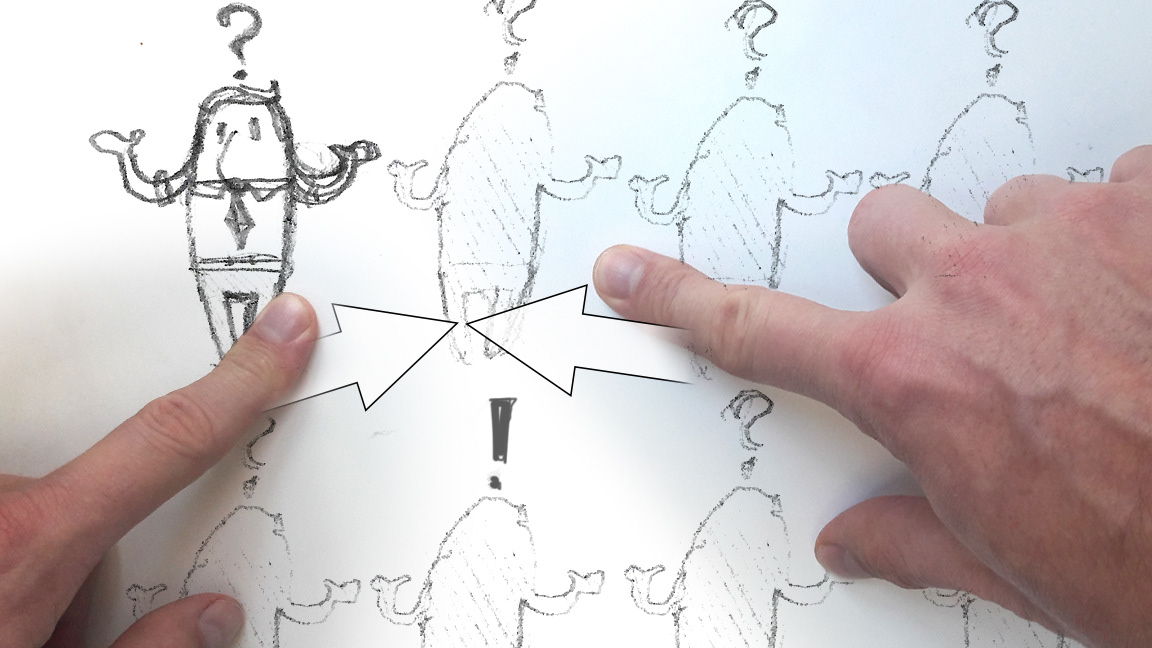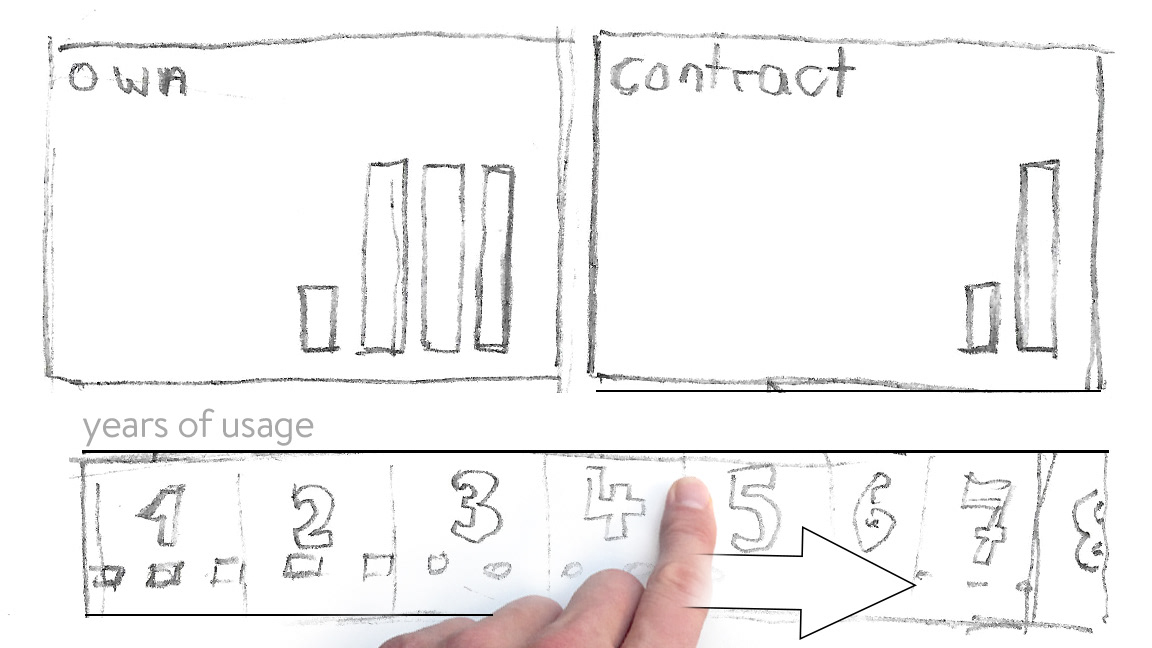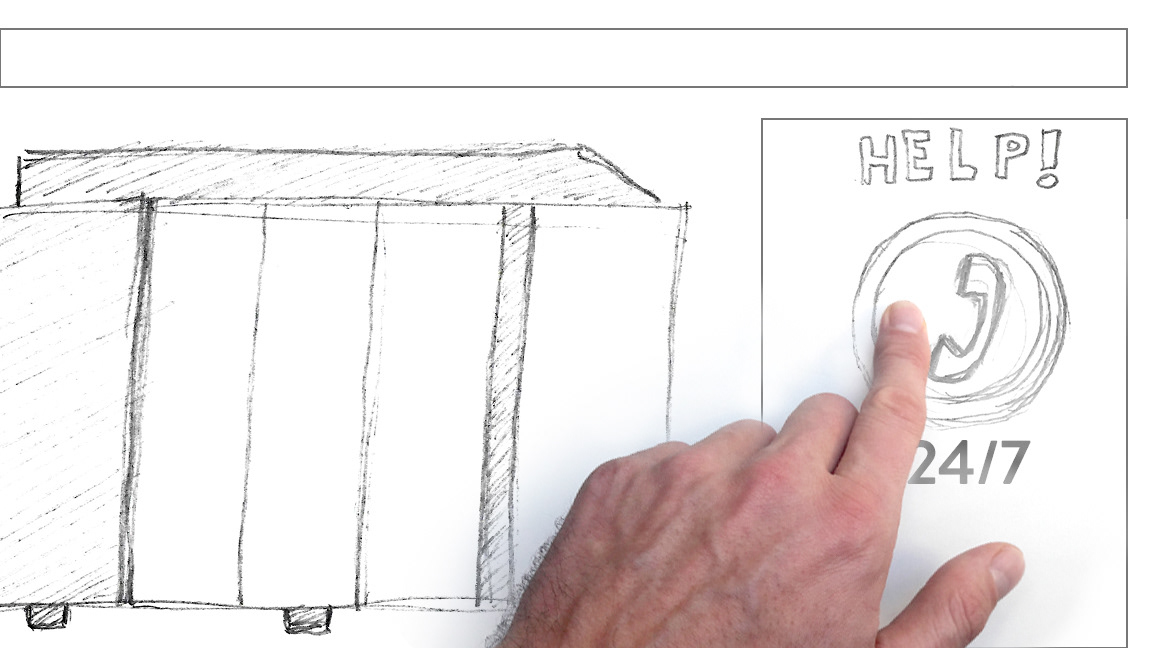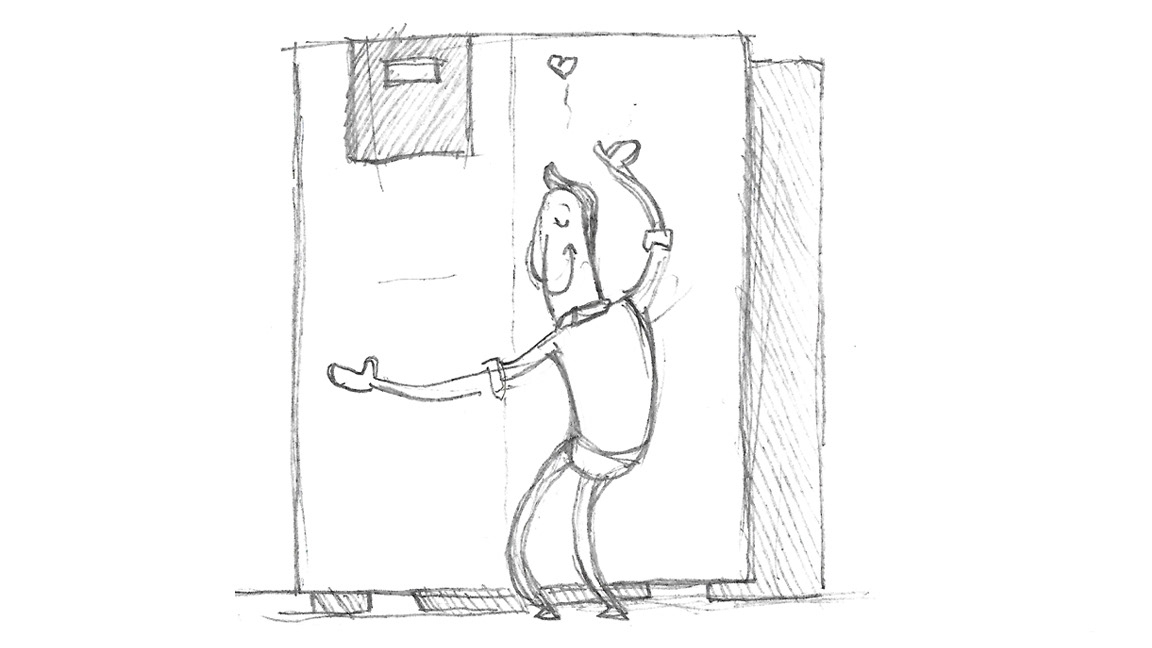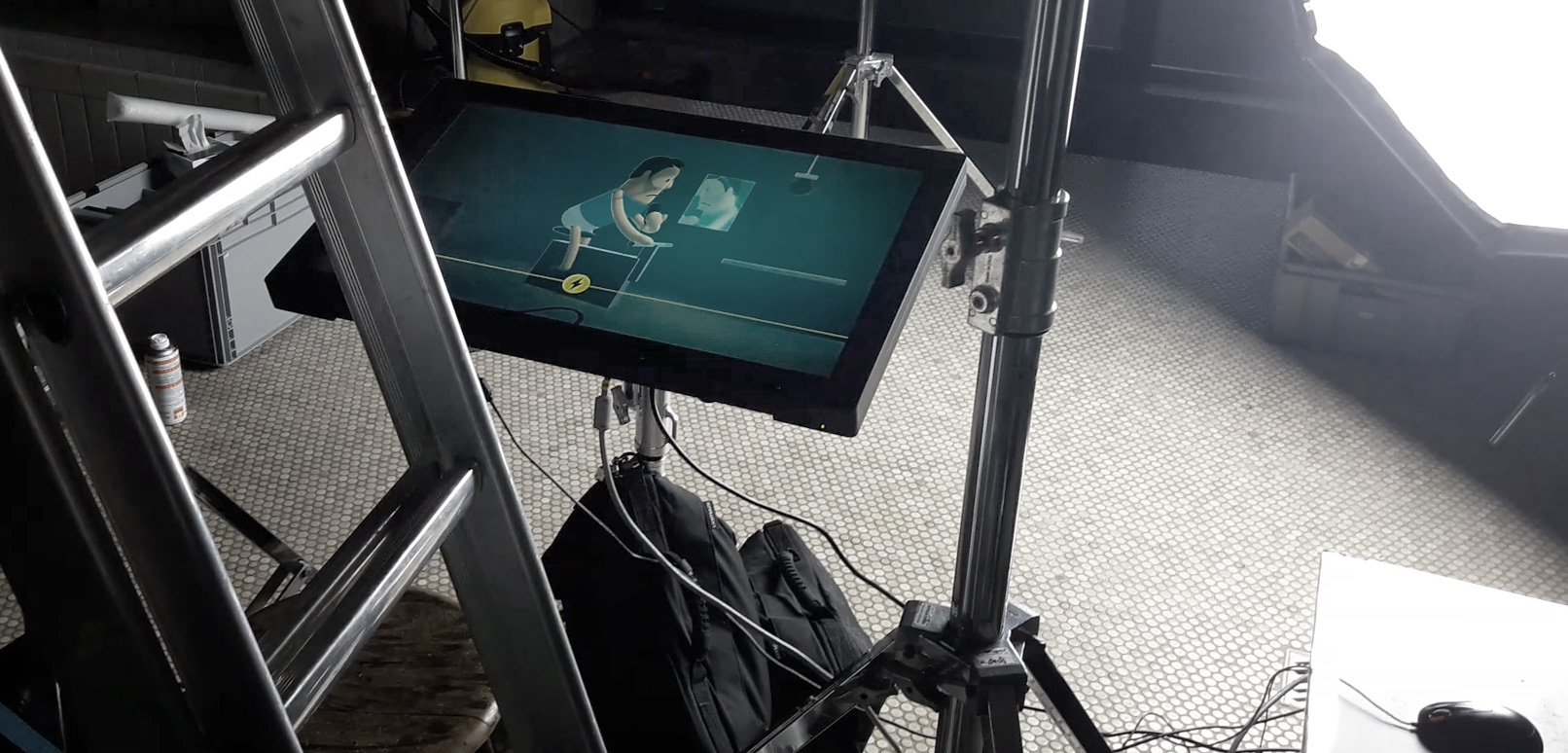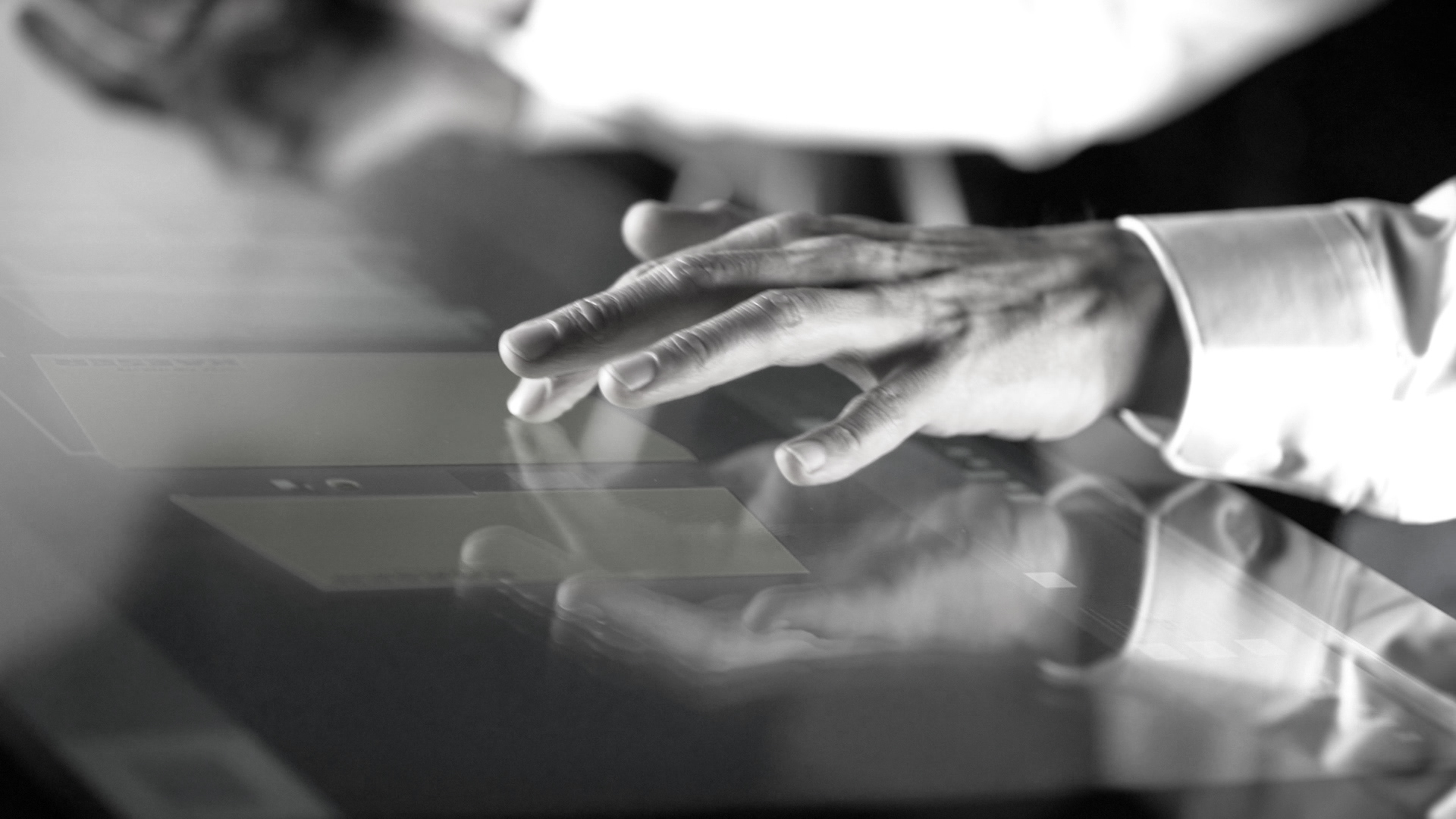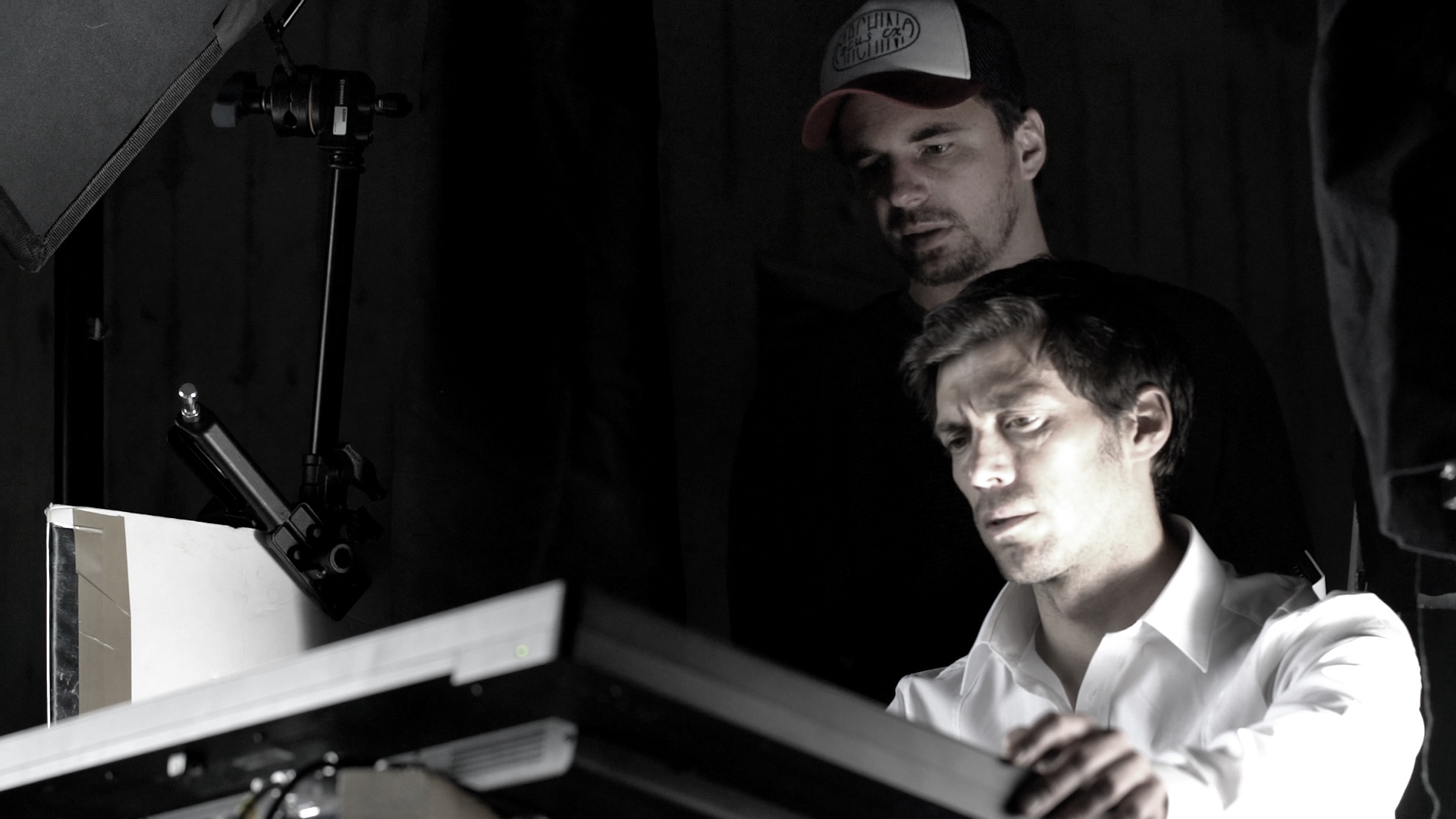 CLIENT:
KAESER
AG
E
NCY:
still-rolling
TEAM:
Elaine Toepfer
Production Manager
Patrick Wagner
Creative Director / Ventuz-Artist
/


David Sczyrba
Ventuz-Artist
Janis Willbold
Camera
Richard Doyle

Editing
Krischan Dietmaier

Text
Jürgen Branz
Sound-Design